Hello! This post is about our experience in Swahili Beach Resort in Diani, Kenya.
One can never get enough of the Indian Ocean, so our lovely but very short stay in Eden Beach Resort & Spa in Mombasa we continued our journey to Diani and stayed at Swahili Beach Resort.
We chose this resort intentionally by its impeccable reviews on the internet and magnificent photos on their official site.
As soon as we arrived we were greeted by lovely friendly staff given cold towels and cold drinks. The foyer entrance is stunning with a view down through a series of arch's towards the pool and the ocean. The whole hotel is built in a multi level way, at the bottom of which is the general launge area, the bar and the many lounge seats where you can hang out, drink and eat.
On the way to our room we noticed the beautiful gardens, we enjoyed 7 cascade pools and gorgeous ocean view. The pools are immense, they and nearly reached reception although not very deep. They cascade down from an upper pool to a lower pool at beach level in various little basins and waterfalls in the beautiful surrounding, with lots of palm trees and flowers. There is plenty of natural shade down by the beach, as well as large umbrellas by the main pool.
This time we stayed in a superior room which was beyond our expectations. There was a huge flat screen TV and the hairdryer, a desk for writing and huge bed with dressing room off, tea and coffee making facilities, mini bar and safe.
The bathroom was huge with sunken bath and seperate shower with large rain head, body lotion shampoo and conditioner in silver caskets, toilet, bidet and twin hand basins.
Free wifi which worked even in the rooms was a great bonus.
The resort operates on a half board basis.
Food at the breakfast and dinner buffet was very good, they always had some local (Indian and Kenyan) dishes, freshly prepared pasta, grill (fresh grilled fish was just fabulous). There was an egg station where a chef makes the egg to your taste, a smoothie section, pancake station, pastries, cakes and bread selection, fresh juices and yoghurts, cereals, fresh fruits and the the usual sausages, baked beans, potatoes and a lot more. Fresh fruit, e.g. mango, pineapples, passion fruit for breakfast or as juice or desert was great.
At lunch, we would wander down to the beach bar which was in a beautiful setting and the food here was really tasty – we enjoyed pizza which was reasonably priced.
The food for dinner was faultless and a healthy, tasty mix of European, African and Indian cuisine in a huge variety. They also had a meat and noodles station where you choose what to eat and how its cooked and with what ingredients.
The desserts were delicious too, again with a good variety.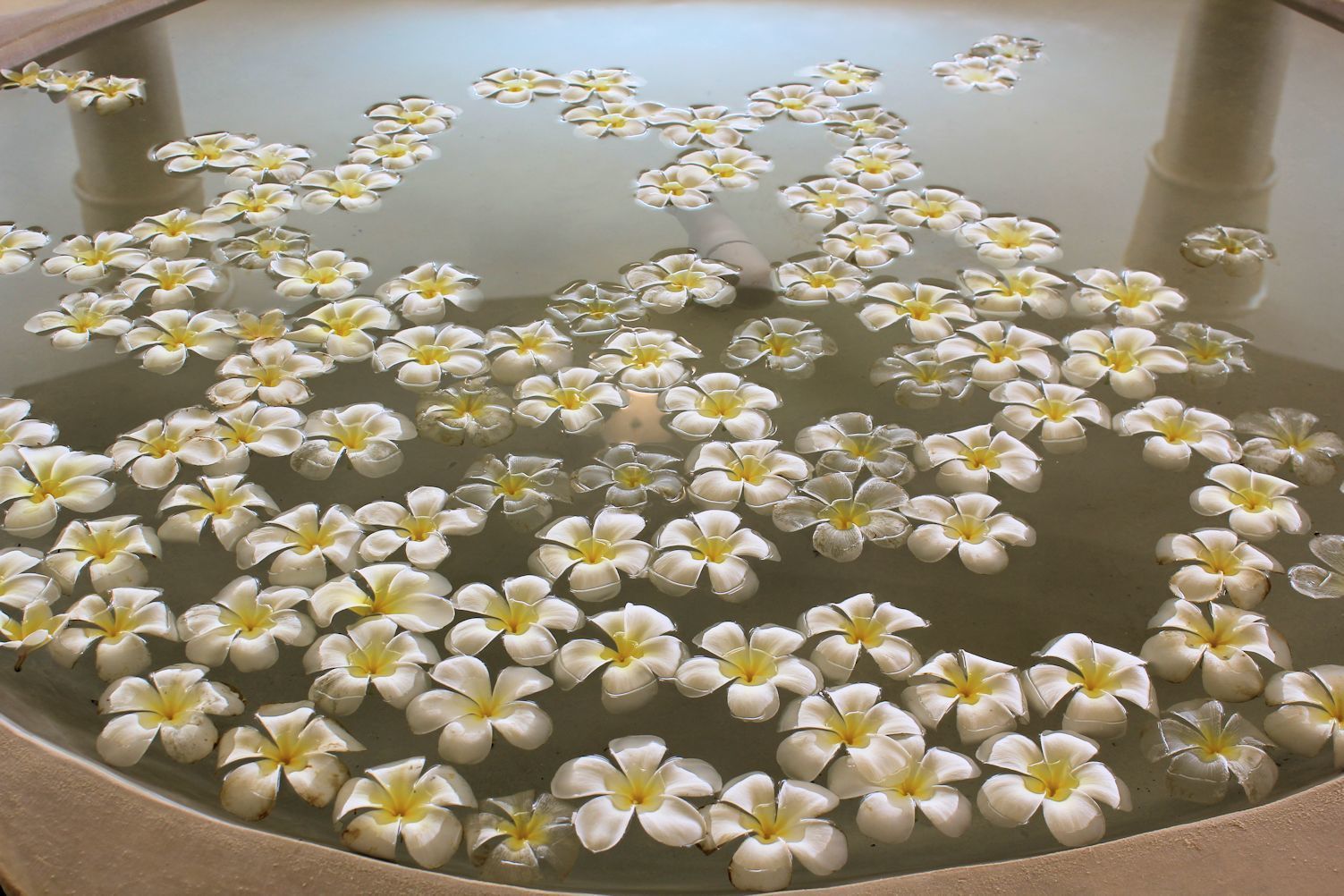 For the most part we just spent our time relaxing (lounging and playing in the pool and reading/napping by the ocean) and eating.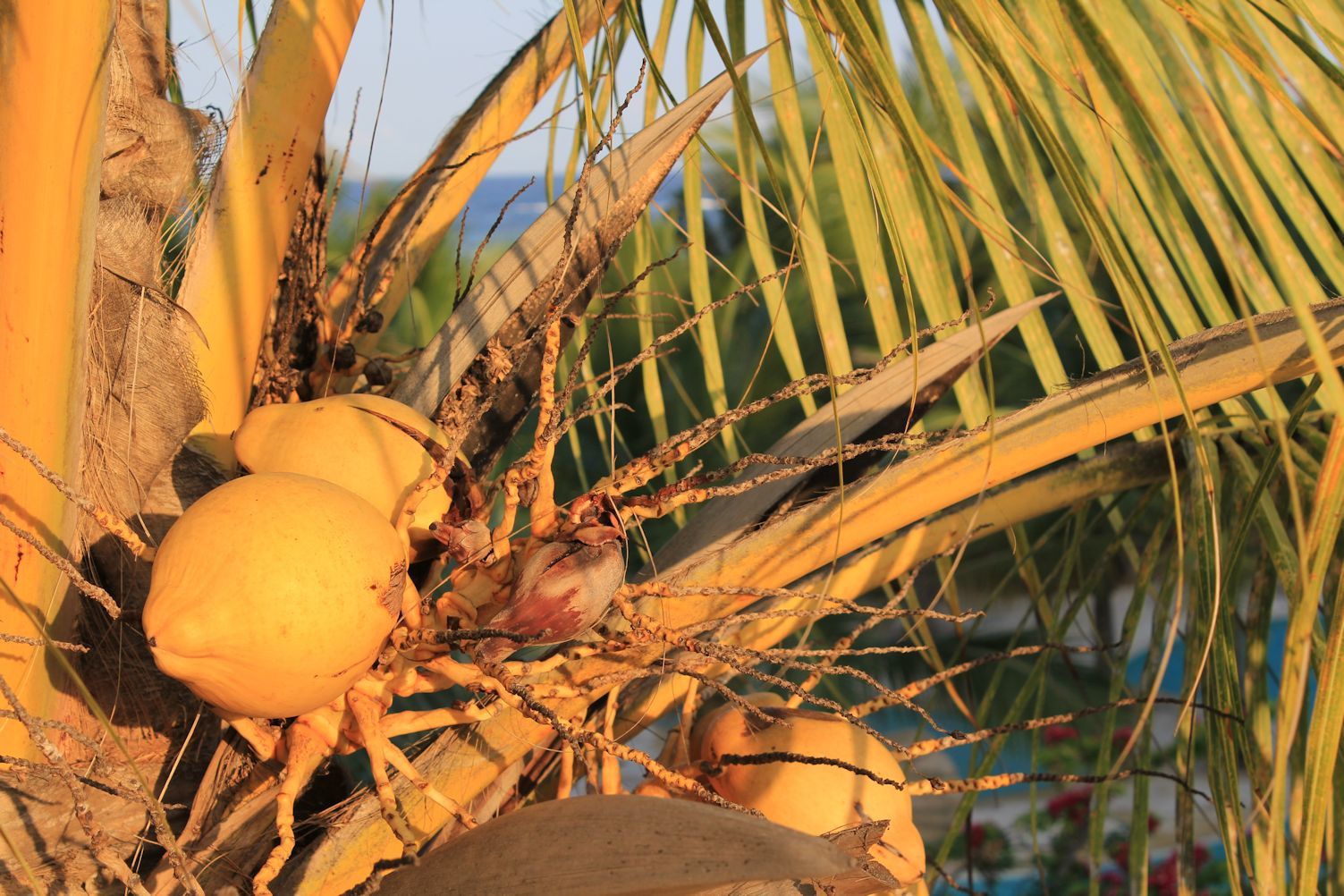 The beach was relatively small but private with loungers, towels and plenty of shade from palms and umbrella's.
This particular spot of the Diani beach is definitely not the best and is limited by sharp rocks on both sides. When the tide is in, the whole beach is flooded, when it's out the sand remains covered with sea grass and you have to walk over 50 meters of rocks to swim in the sea.
If you can live with that downside, Swahili is a fabulous hotel with its immense and spacious pools never crowded even when the hotel is full.
Overall I would have no hesitation recommending this resort to anyone visiting Diani Beach, we had a great time there. As as final note I would like to mention our appreciation to the management in relation to some assistance we required, especially to Hillary Rairo.
For those who make a wise decision to stay at Swahili Beach Resort here are some of my advices:
- try their SPA and yoga sessions;
- if you want to alter from their available resort restaurants, their location is ideal, opposite Nakumatt (literally 2 min walk) and close to Leonardos for some pizza's, icecream and good coffee.
Swahili Beach