Hello! This post is about our hippo boat safari at lake Naivasha, Kenya.
When we stayed in Lake Naivasha Sopa Resort we decided to experience a boat ride on Lake Naivasha, as it promised to cruise right through floating hippos.
The lake is close by and Sopa Resort will arrange boat trips for around 2,700 shillings per person for an hour. The price we considered to be expensive and tried to find cheaper options.
Just down the road in a place called Lake Naivasha Resort we hired a boat with guide and all safety equipment, which could easily take eight people. For two hours we paid just 4,000 shillings for the whole boat. We were four so it was 1000 per person. 2 hours was adequate to see the massive number of fabulous hippos, kingfishers, fish eagles, pelicans and lots of other birds.
You can easily spend the best part of a day exploring these extensive grounds while listening to the shrill cry of the Fish Eagle and the snorts of the hippos that live in the lake.
When our trip started the lake was very tranquil and beautiful. The boat rides offered from its start up close views of hippos in the water.
During our boat ride we spotted a mass baptism in the waters of Lake Naivasha. It was quite interesting as people were singing and played some traditional music instruments. Two men were holding a baptized-to-be and then dove him/her into the water. The already baptized person fainted on his/her way back to the shore.
Lake Naivasha is a wonderful place to visit especially if you take a boat ride around the Lake to see the Fish Eagles; fish feeding for the eagles is great to take pictures.
They throw fish so you get good photos of the fish eagles coming to feed.
When we arranged out boat ride we were given an option to visit a Crescent Island. As long as we wanted to concentrate more on the lake viewing itself we didn't visit the island.
This really isn't an island, more a long spit or peninsular of land. Once on the 'island' one can enjoy a rare opportunity to do a 'safe' walking safari and encounter zebra, giraffe and impala but no predators. The island is also a must for the bird enthusiast with many interesting species promised to be found.
The entrance is not free of charge, but app. Ksh 500-750.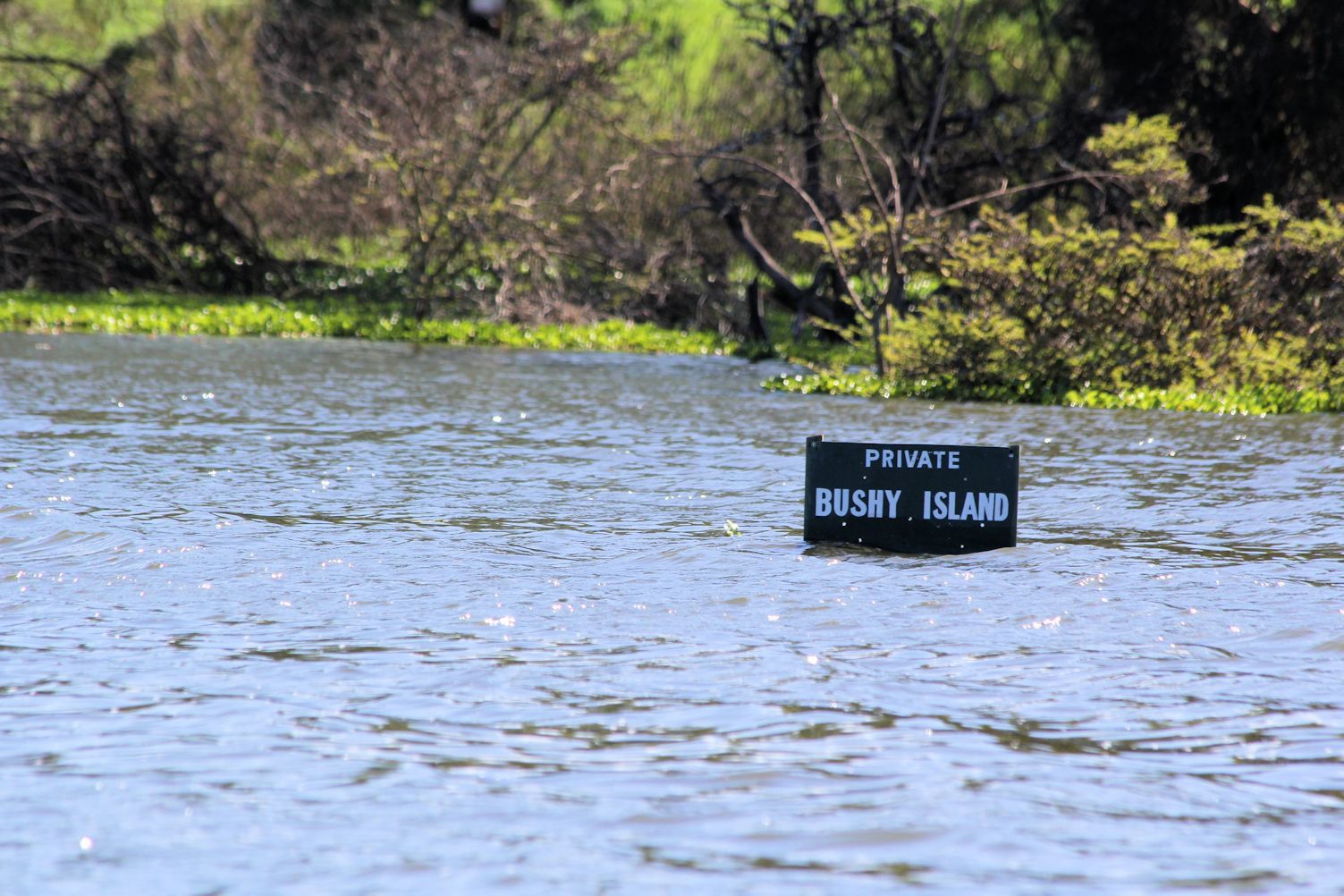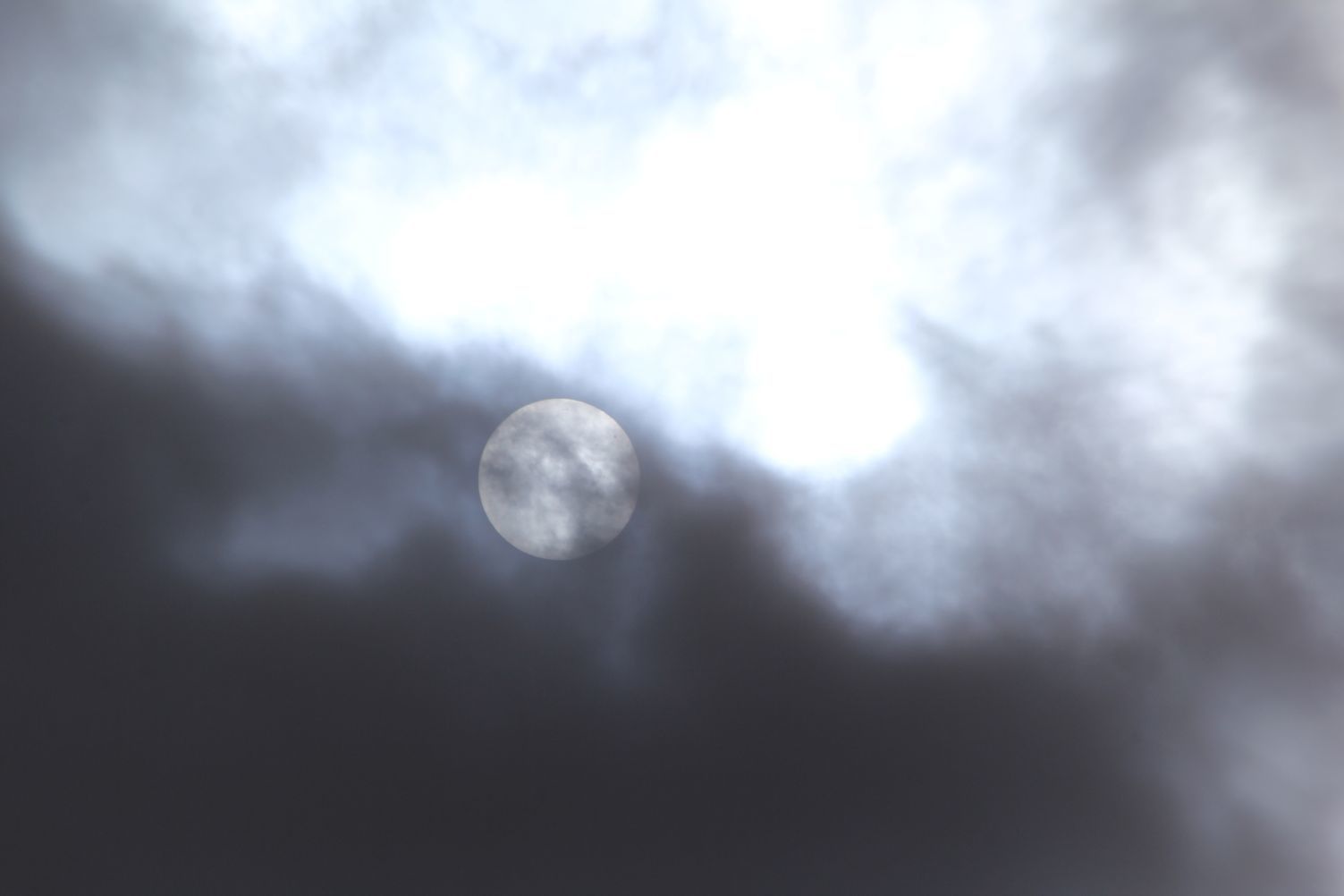 For those who decide to make a boat ride at Lake Naivasha here are some of my advices:
- definitely do the boat trip during early morning hours. A kind of surreal world is waiting for you! It will be breathtaking.
- One hint would be not to book the lake tour which is expensive if booked throu the hotel and you would be in a boat with upto 8 others. We chose to go down the road a little (to Lake Naivasha Sopa Resort) where a boat ride was much cheaper for the whole boat the price for which you can share with other passengers.
- Do not forget to take hats, sunscreen lotion, and bring some warmer cloth as it can be chilli on the water.
- Make sure you take lots of drinking water with you and maybe some snacks.