Hello! This post is about our trip to Crater Lake and our stay at Crater Lake Lodge.
Crater Lake Lodge is a permanent tented camp & sanctuary about 2 hours from Nairobi. This lodge is widely renowned as Kenya's most romantic tented camp. It is situated at 6,300 feet at the bottom of an extinct volcano on the shores of the Green Soda Lake pink-rimmed with flamingos.
For the park one doesn't need to pay an entrance fee if you stay in the lodge. Inside the park it is possible to walk around the crater and inside the conservancy, which is full of wildlife. The location is excellent. Even if there's far better luxury available for the same money, the location and environment make it worth staying for one night.
This place seems to have a lot of potential and probably was quite nice at one time, but for the expenses, as for me it was mediocre at best. All it would need is some attention to some details and some upgrades of the less comfortable aspects.
What I did like was that everyone we dealt with was warm, friendly and eager to help.
It was our first night spent inside the crater. This was really something special. For me and my husband it wasn't about the food, accommodation or service, for us it was all about the whole setting and uniqueness of that floating restaurant and its environment. Its almost mystical and I am indeed grateful I had the opportunity to experience it.
Food is average but edible. This was our lunch served in the floating restaurant which can seat up to 20 people. As we visited during rainy season we were the only guest during the lunch time. Although more came for dinner.
If you're expecting everything to be clean and spotless and new (5* hotel-style), you aren't going to find it at Crater Lake. The camp maintenance needs improvement: the pool was not very clean during our stay.
The tents are a bit old and the decoration is also outdated. However I should admit that the tents are clean, they have clean bathrooms, fully stocked with towels, soap, mineral water, toilet paper, slippers, secure storage facilities (a large lockable, heavy wooden trunk for valuables).
Also it is not easy to find a more beautiful view than from the veranda of your cottage at Crater Lake. Anyone that is interested in Eco-camping and a real nature experience will definitely love it.
When you arrive in Crater Lake, you will be explained what additional service you can get during your stay. You can go for a game drive (in your vehicle), There is also a night game drive (with expert trackers). There is a 30-min boating on the Crater Lake trying to see the one and only hippo (1000 p.p.), hiking up the crater, bush walking and sun-downer.
We took a 2.5 hour hike with a guide who was knowledgeable and quite charming, he identified flora and fauna (and uses of), he also told us about the area and introduced to Zebra, giraffe, impala, monkeys, fish eagles and other wildlife. The view of the entire lake, and its environments was breathtaking.
If you can, go for the sun-downer (500 Ksh p.p.). It is said to be worth every minute of the climb up the crater, thou we did not try it as well as we visited the lodge during rainy season, so the sky was really overcloud and there was not much of a real sun set.
Before dinner was served we decided to do some bush walking. I can not say I enjoyed it. There were so many mosquitoes and other flies that we could barely see something. The forest was really bushy. Trails were barely distinguished and should be properly cleaned. So during this 20-min we managed not only wet our feet but also spot some giraffes, deers and Columbus monkeys.
For those who will one day decide to go to Crater Lake Lodge here are my tips and some important info:
- be aware that it's quite a hike from reception to any of the rooms. So I can not imagine elderly people walking around. A lot of up-and-down walking makes it quite difficult for elderly people, small kids (whether you use a stroller or not) or handicapped.
- It is essential to clothe and scrupulously protect against mosquitoes (non malarial) at Crater Lake Camp, as the lake is a breeding ground.
- Bring a good pair of hiking shoes as the landscape varies greatly.
- Low budget travelers can afford camping neat the parking spot of the lodge and its reception. The camping ground is a fair walk to the crater lake, its still in it self a beautiful camp spot. The hot water showers and a raging camp fire are provided. If you camp you are welcomed to dine at the restaurant.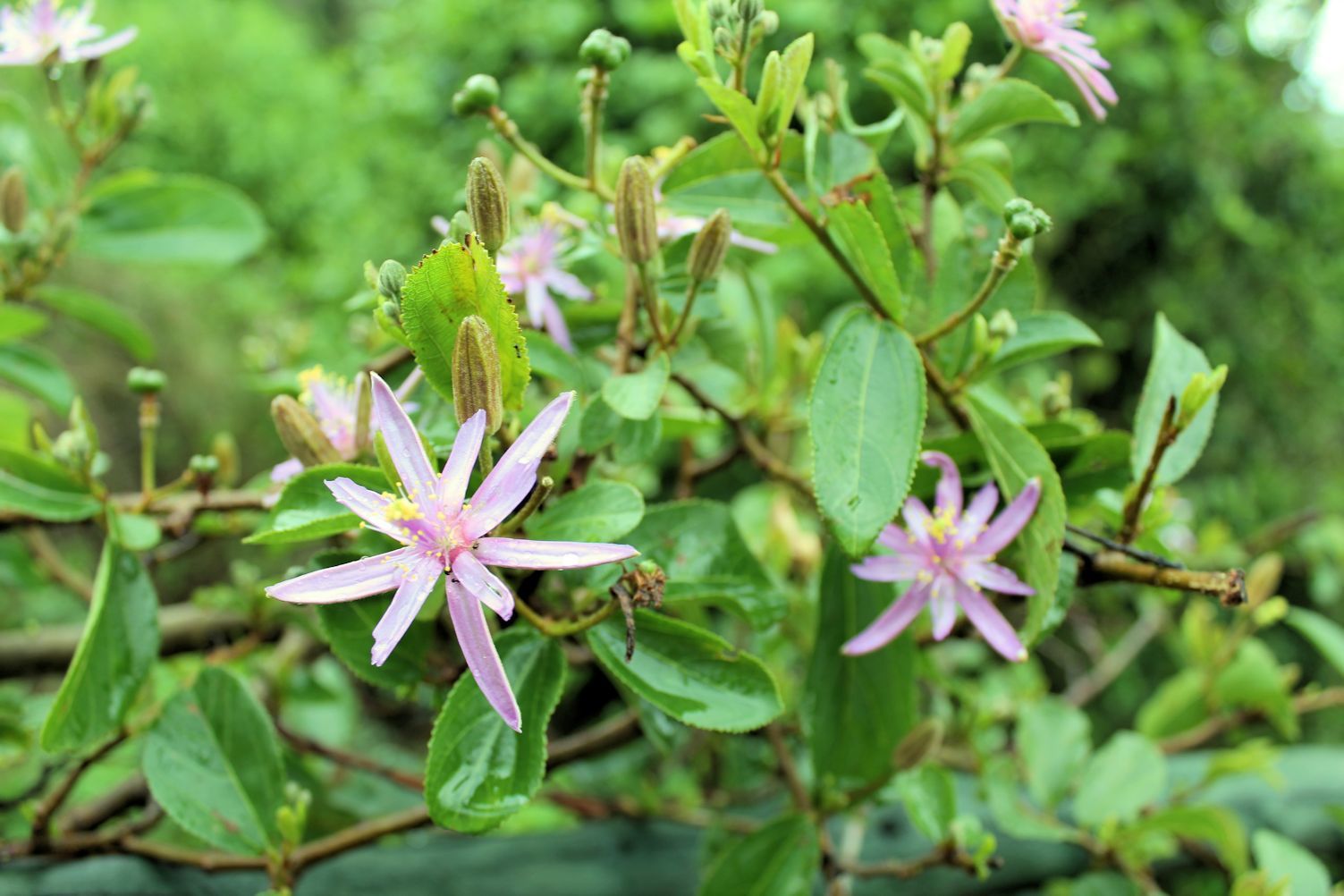 Crater Lake Lodge, Naivasha Kenya, a luxary camp near a lake
Crater Lake Permanent tented Camp & Sanctuary A magical escape less than two hours from Nairobi the capital of Kenya. It is set inside a bush at a private sanctuary. Situated at 6,300 feet at the ...