Hello! This post is about our visit to Brown's Cheese Factory and lunch at the farm.
Some weeks ago we visited Brown's Cheese Factory and Farm. It very difficult to fin good cheese selection in Nairobi, and even if you find something, it won't be cheap. That is why a cheese factory here, within an hour drive from Nairobi, sounded to us like a Chocolate Factory to Charlie.
This family business evolved many years ago in 1979, when the mother of the lady currently running the farm decided to try to make some cheese, because at that time, the number of varieties available in Nairobi was extremely limited. After a great deal of persistence, she perfected the technique and was soon being asked by friends and neighbors to make some for them as well.
Now seventeen different varieties of cheese are made at the farm, and the production facilities can be viewed as part of a visit.
If you visit on a Sunday the factory will not be producing, but you are still able to see all the equipment and learn about the processes. Milk for the cheese is collected from over 3,000 local co-operative farmers. The farm also has some cows (and other animals) of its own, that you can also see if you wish after the meal has ended. There is also a fantastic vegetable garden - produce from which is used to make the meal included in the tour.
Upon arrival, you will be offered refreshments (homemade lemonade, herbal iced tea, beer and wine) and some hors d'oeuvres (delicious homemade nibbles).
We arrived a little early and really enjoyed sitting in the garden of the farm, watching the birds and kids playing in the garden. You may well be greeted by all of the 3 lovely dogs who also live at the farm! They are very big, but very friendly.
Before the tour we had to change and wear a white robe, a cap and shoe covers. We had a great tour; learned a lot about the process of making cheese.
Brown's natural cheeses are made using traditional methods and ingredients; no colorings, coatings, or additives are used. All Brown's cheeses are suitable for vegetarians.
After the tour, the meal is served (with alcoholic/non-alcoholic drinks of your choice) starting with a tasting of perhaps a dozen types of cheese made at the farm, served with delicious a variety of homemade breads, jams and chutneys and salads that are all homegrown using bio dynamic and organic farming methods. You will also be explained how to combine each type of cheese with different jams.
After this, a buffet is served including soup, salads, a vegetarian and a non-vegetarian main course, and finally a dessert (cheesecake) - all beautifully presented, home-made and really tasty. It's worth going just for the lunch!
An extensive tour of the bio dynamic vegetable garden and farm is waiting for the visitors after lunch. Cows, pigs, rabbits and chickens all to enjoy. Milking of cows possible for kids interested and all possible volunteers (just like my husband and I) :)
At the end of the visit you are given the opportunity to purchase cheeses produced at the farm, plus home-made crackers and other delicious nibbles. We compared prices of cheese at the factory with prices in town. There was a significant difference. And, there are all kinds of specialty cheeses at the factory that you won't find elsewhere. Most people left with a bag full!
I think we spent there more than 5hrs in total. The whole experience was really pleasant and we met some really nice people whilst we were there. It's also a great reason to get out of the city and see some of the lovely Kenyan countryside.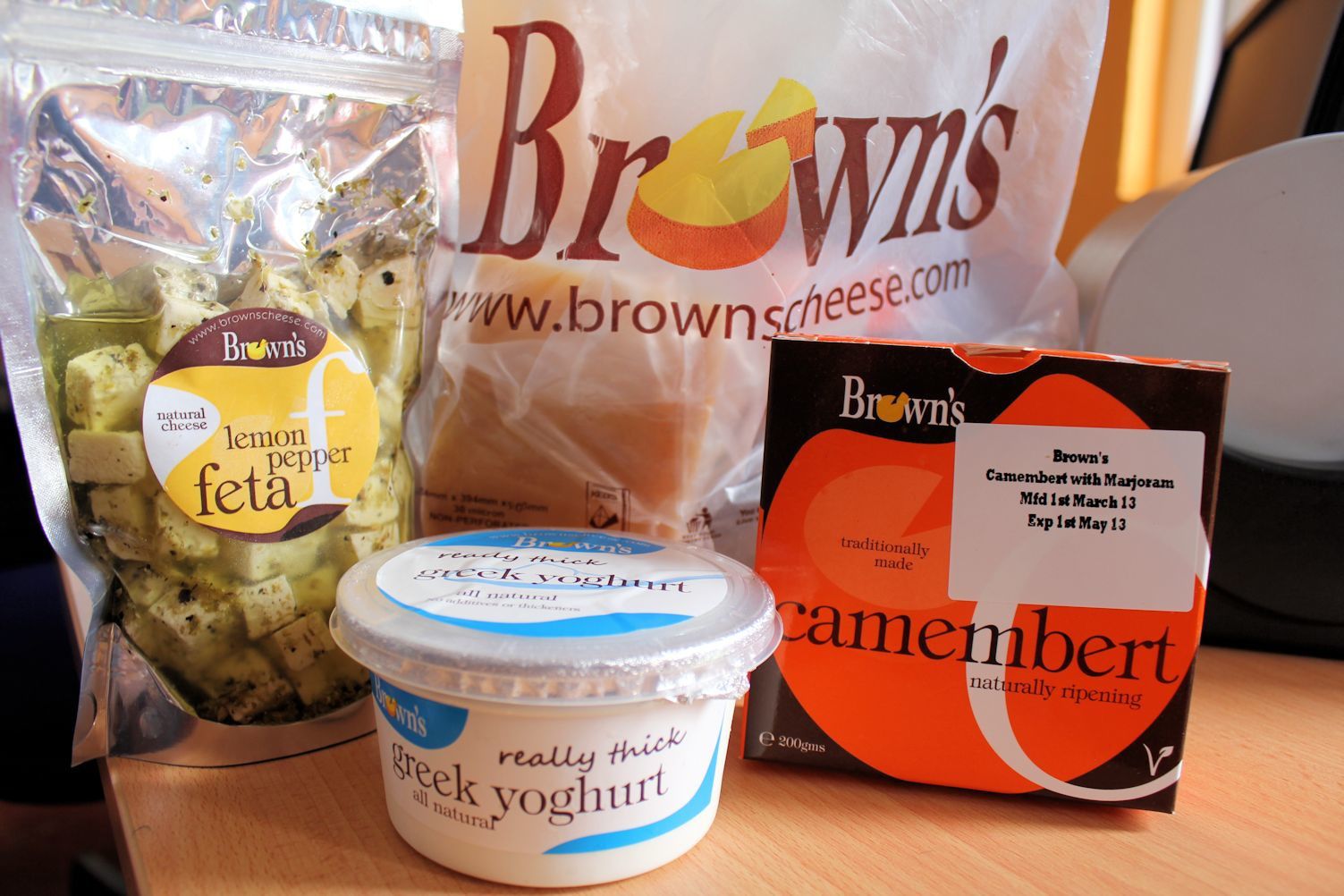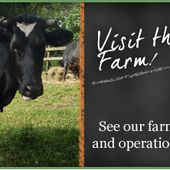 Launched in 1979, Brown's Cheese still follows the path David and Sue took years ago - crafting natural cheeses using the utmost care and passion for cheese.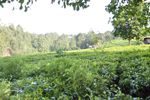 Lunches at the Farm - Welcome to Brown's
We have recently opened up the farm to cheese and wine lunches. Please join us for a relaxed lunch of our all natural cheeses. We accompany the tasting with a variety of homemade breads, jams and ...