Kiambethu Tea Farm is one of Kenya's oldest tea farms. It dates back to 1910. Kiambethu is a farmhouse to 4 generations of the first family to plant and make tea in Kenya. Now it is ruled by Madam Fiona, who welcomed us with some home made biscuits (yummy!) and of course tea.
After the guide told us about the production of tea we took a walk in indigenous forest. Our new Kenyan friend continued identifying the plants and explained how they are traditionally used.
All the way in the fores we were accompanied with Fiona's lovely dog.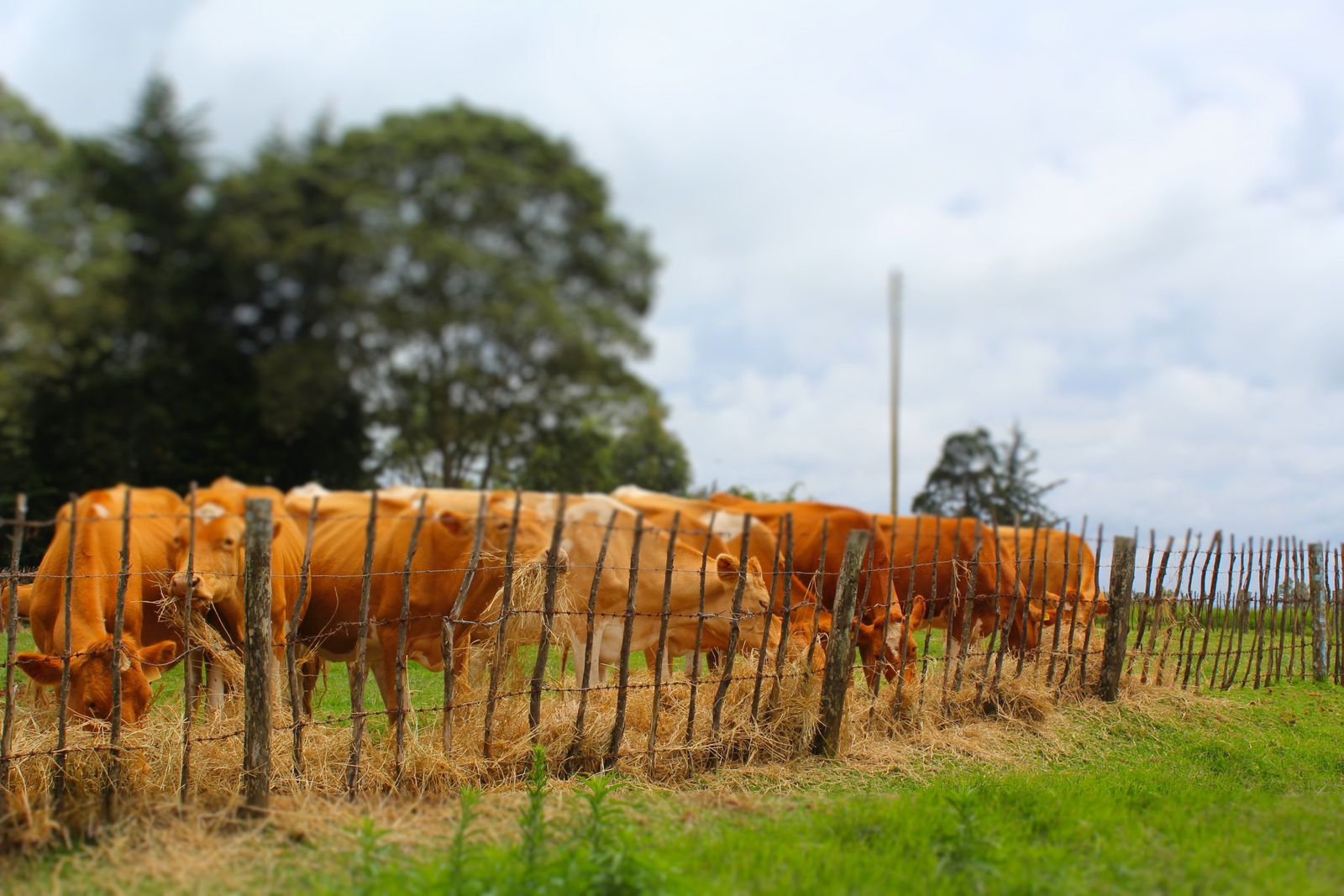 After the walk in the forest we were happy to know that the lunch is ready. Lunch was prepared with the vegetables from the garden and desserts were topped with ice cream from the herd of Channel Island cows on the farm.
Lunch was a three course affair with complementary beverages - wine, beers, sherry, soft drinks and of course tea and coffee.
Enjoying our afternoon after the lunch
Madam Fiona has a delightful cottage garden. There you can find all sorts of flowers. Here just some random fotos. Enjoy
P.S. And now I would like to express my gratitude to our dear friends Anton and Svetlana who made this trip possible and very interesting:)