Hello! Today's post is about famous Tala Bay resort in Aqaba and the Marina Town.
Tala Bay is a very famous resort in Jordan. There are several options to stay at (Radisson Blu Tala Bay Resort, Moevenpick Resort Tala Bay and Marina Plaza) each offering a choice of accommodation with its own style, character and ambiance.
When we stayed in Radisson Blu Tala Bay Resort, we decided to take a little stroll down the beach and visit Marina Town.
Tala Bay is a gated community with its boutiques, markets, bars, cafes and restaurants. All the amenities needed to be completely at home are available at Tala Bay.
The Marina Town includes villas, apartments and duplexes, swimming pools, commercial areas and much more.
Every time we go to Marina Town I start dreaming in investing here. I think its a nice idea to have a summer house that you can rent while you are not around.
If you are too tired to walk :)
At the heart of Tala Bay lies the 30,000-square meter Marina. It is an international official port that can host up to 68 yachts/boats. This port has all possible vessel services (such as harbour master building, fuelling, maintenance, water and electricity supply).
The Marina receives 3,000 tourists every week who come to stay at Tala Bay, or to go from it on excursions to Petra and Wadi Rum.
Tala Bay Marina is considered to be one of the cleanest in the world.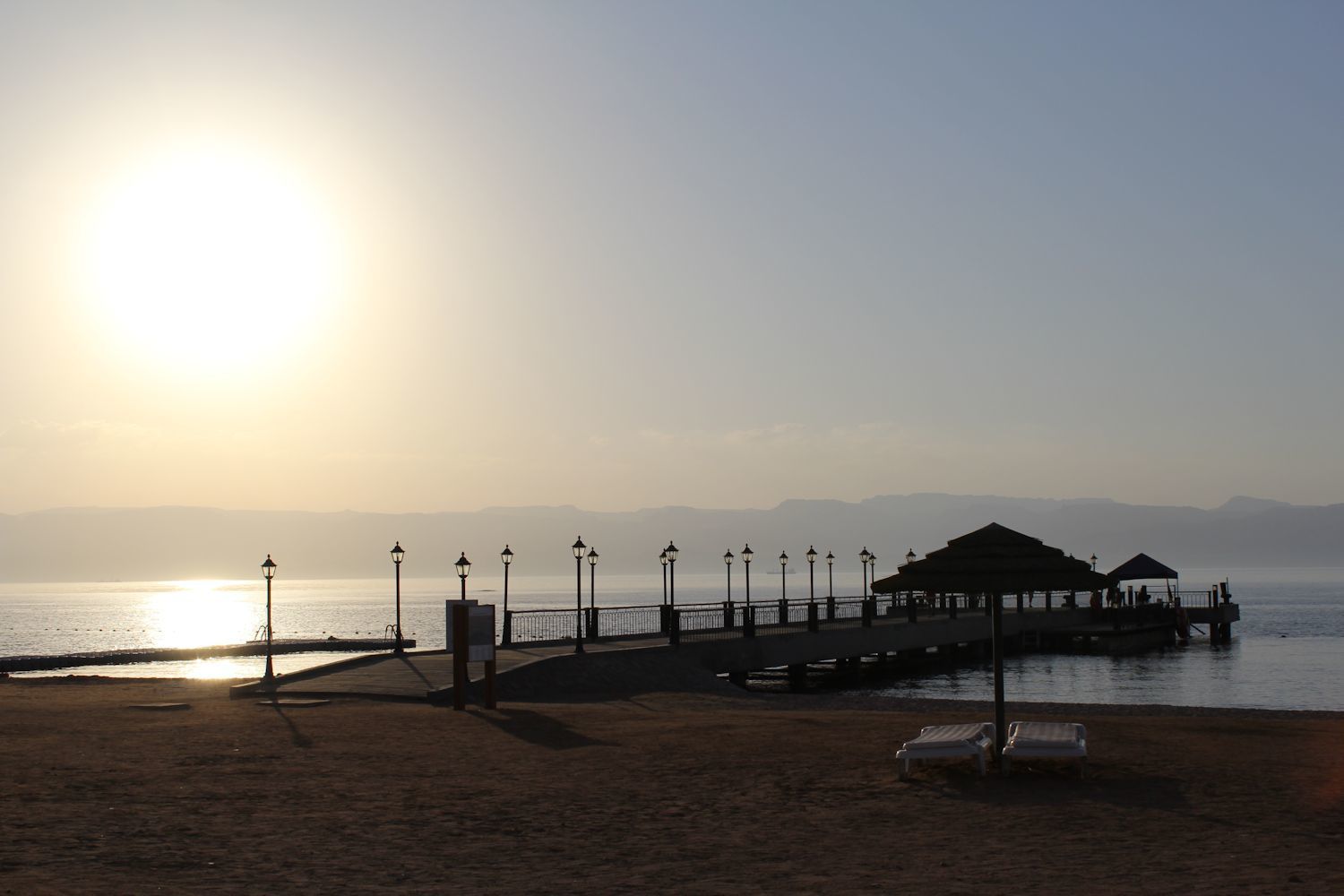 Thank you for reading my blog!
Next post is about my favorite Spa in Jordan.